Grapes, small yet mighty, have been cherished for centuries not only for their luscious taste but also for the multitude of health benefits they offer. Whether enjoyed fresh, dried as raisins, or transformed into a glass of wine, grapes boast an array of nutrients that contribute to overall well-being. In this article, we'll explore the numerous advantages of making grapes a regular part of your diet.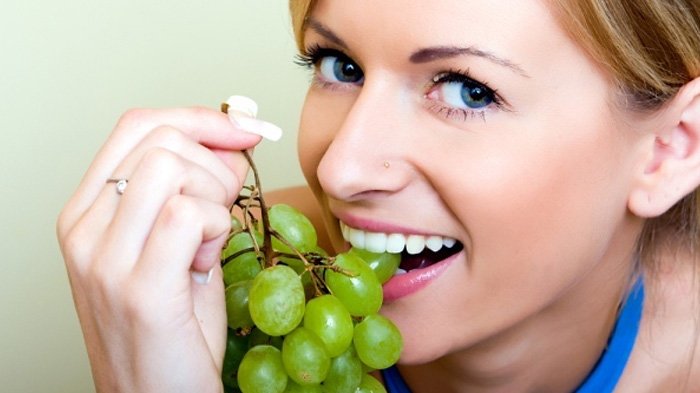 1. Rich in Antioxidants
Grapes are packed with powerful antioxidants, including flavonoids, resveratrol, and quercetin. These compounds play a crucial role in neutralizing free radicals in the body, reducing oxidative stress, and potentially lowering the risk of chronic diseases. The skin of red and purple grapes, in particular, contains high levels of resveratrol, known for its anti-aging and heart-protective properties.
2. Heart Health Boost
Regular consumption of grapes has been associated with improved heart health. The antioxidants in grapes contribute to the reduction …