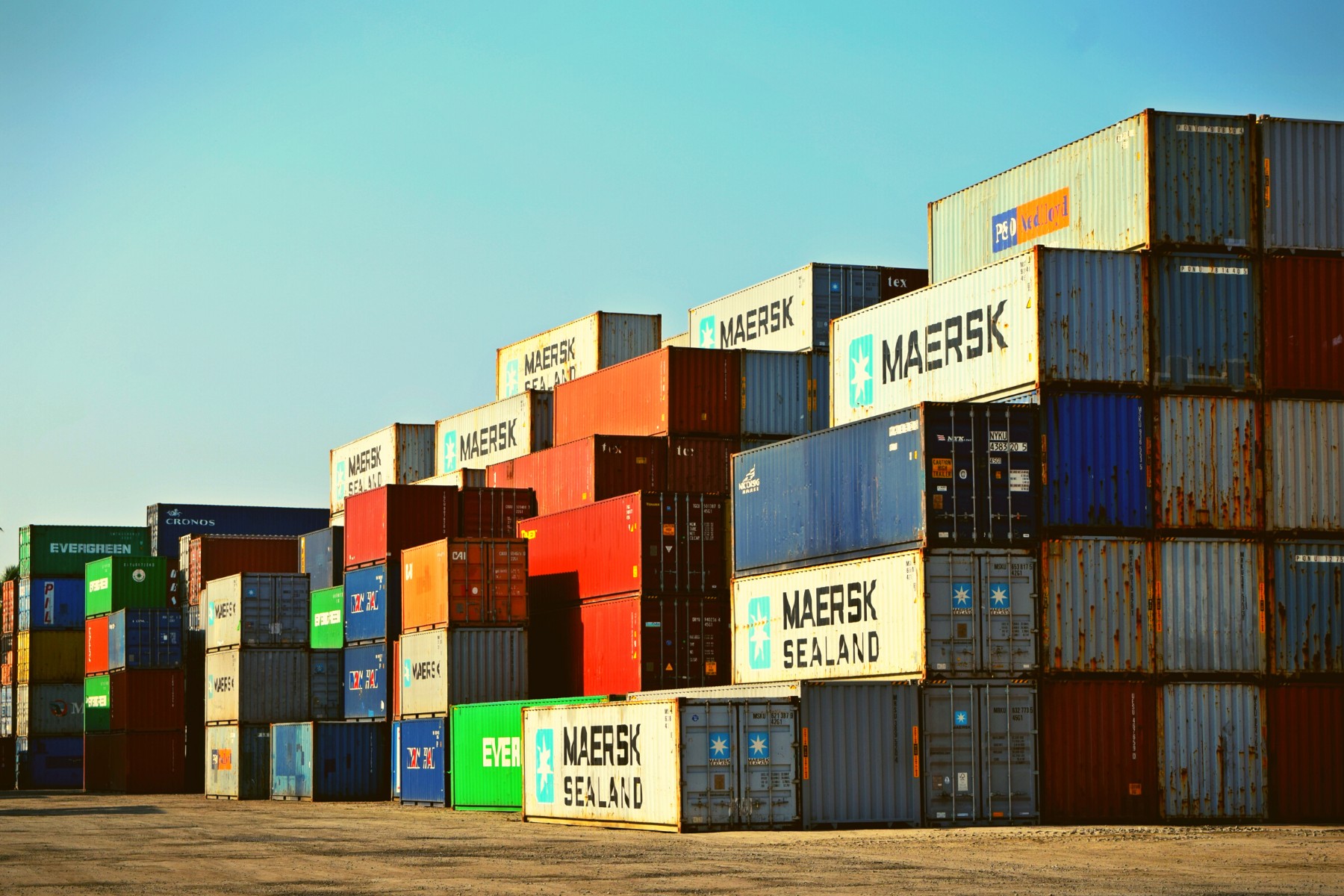 Container dimensions by type
Shipping containers and storage containers can come in a range of sizes, 20ft and 40ft shipping containers are the most common container lengths (externally) and 8ft in width as standard. Commonly the height of a container will be 8ft 6" and a high cube will have an additional foot to be 9ft 6". Our variety of small new build containers are ideal for small areas and tight corners and a solution if you are restricted of space.
Internal dimensions
The sides of a container in nearly all cases, is corrugated. The depth of the corrugation is usually 1 inch (25mm), which means that 2 inches (50mm) is lost from the external width dimension (1 inch each side). The back (blank end) is also corrugated and the doors are around 2 inches (50mm) thick meaning that approximately 3 inches (75mm) is lost from the length.
The main …