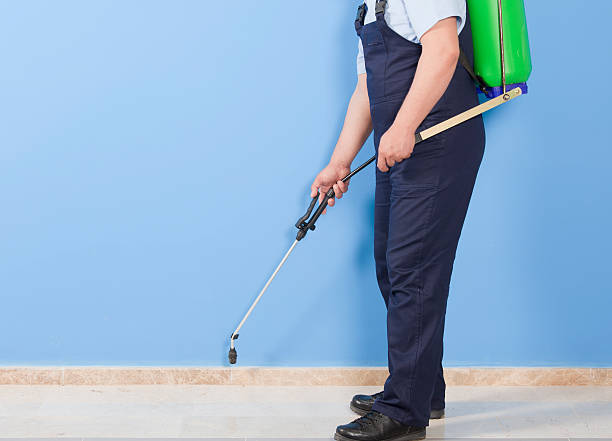 Understanding Green Pest Control
Green pest control is a way of managing pests in the home with the use of regular monitoring and documentation in order to identify the pests in the home and the best methods used to treat them. There are different strategies and practices used in green pest control that ensures the elimination or lowering of the level of unwanted pests in the home that can cause damage to structures and can cause annoyance to its residents. While people think that green pest control does not use pesticides, the reality is that it uses pesticides when necessary. However, when it is used they make sure that there are no risks involved. There are important steps involved when using pesticide so that risks are eliminated and achieve efficient pest control. These steps include inspection, diagnosis, prescription, application, and evaluation.
In the first stage, the homeowners will be interviewed and the home or building inspected extensively to find out about the pest issues present. There are many areas and things that are involved in green pest control inspection. One is searching where the pests are. They check if there is moisture, heat or darkness which is what most pests look for. They also inspect food and water that are used by pests and the actual evidence of their presence. After the inspection that pest control company will determine the proper methods using the green pest control approach, for eliminating pests.
The inspection will determine the kinds of pests that are in your home. They can also examine droppings or cast skins to determine pest activity. With the pests properly identified, the best methods for eliminating each type of pest is recommended.
Pest control services determine what method to use, how to use it, when to use it, and where to use the preferred pest management in order to eliminate pest infestation in the home. This can only be done after the inspection because methods will be determine by the types of pests in the place and all the details surrounding them.
There can be many techniques involved in the pest control prescription. Sometimes they would simply recommend good housekeeping. It can also be by using pesticides, baits, and growth regulators. In many structural pests, it only takes good housekeeping to eliminate them. The pests will survive if recommendations are not followed. With good housekeeping there are pests that can be eliminated.
Pesticides can also be used in this stage of elimination. Baits are effective to eliminate pests in the environment. In order not to harm other animals that are not pests, the baits are placed in strategic places.
Finally, the method prescribed will be applied. A correct prescription will make application successful.
News For This Month: Exterminators